Posted by

Ryan
Comments Off

on Sherry 9-Passenger Vans Are Forecasted to Be the Top-Selling Van of 2019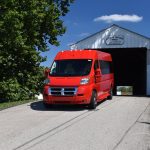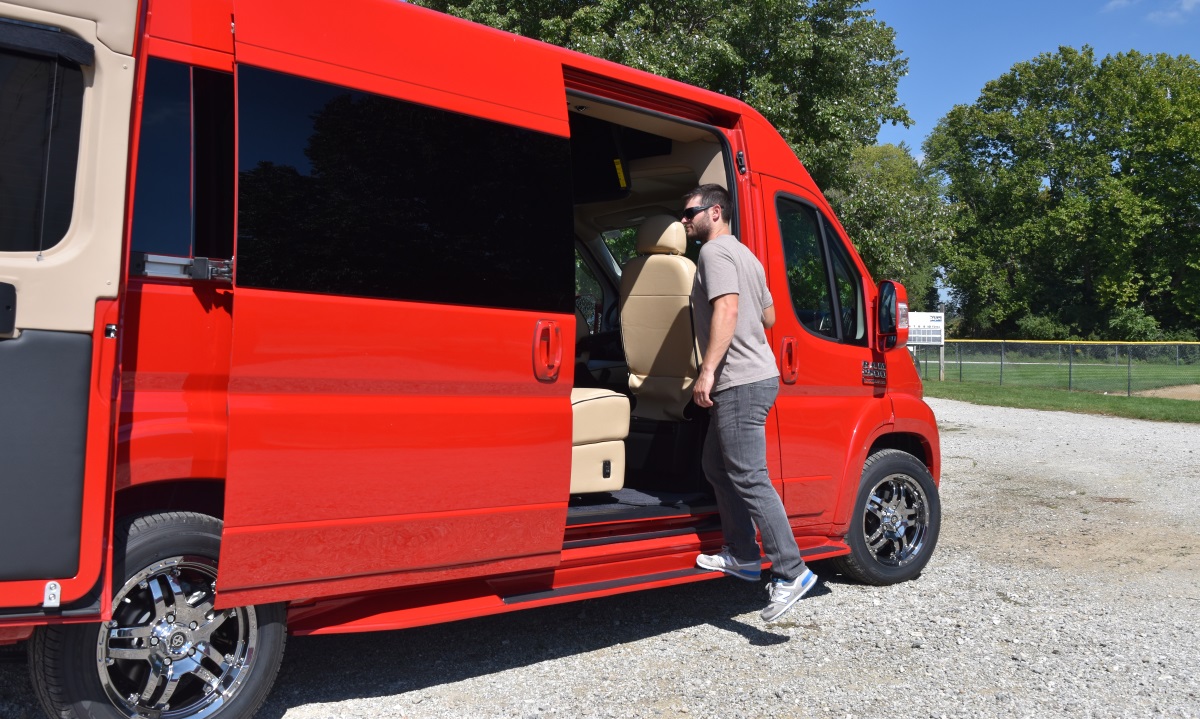 The Sherry 9-Passenger Van is poised to be the top-selling van of 2019. These popular vehicles are incredibly versatile, appealing to a wide range of situations and drivers. With a proven reputation, amazing features to set them apart, it is no surprise that the Sherry 9-Passenger Vans are forecasted to take the lead in the van segment.
Growing Popularity
The forecast for nine-passenger Sherry van sales in 2019 comes from years of growth. Sherry has been selling more and more of these vans to customers across the country. This growth will likely continue for 2019, with even more drivers looking to take advantage of all that a nine-passenger van has to offer.
Since these vans have already been popular for years, 2019 will likely include repeat customers who [...]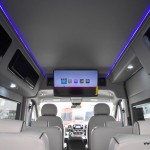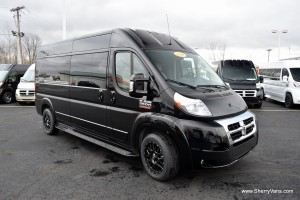 One of the most popular 9 passenger vans for sale can be at Paul Sherry Conversion Vans. It appeals to a wide range of people with its long list of features and incredible passenger capacity. The nine-passenger vans truly fit nine adults in comfort, so there is no need to struggle to fit inside like you would in a minivan.
Who Will Love the Nine-Passenger Van?
Nearly anyone can appreciate the RAM nine-passenger vans, particularly if you need room for more than four adults who want to spread out. Families who don't want anyone to feel squashed will love the RAM nine-passenger vans on their next road trip or even just a quick drive around town, especially if they need to buy groceries with everyone in the vehicle.
[...]