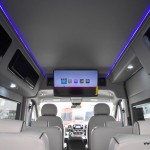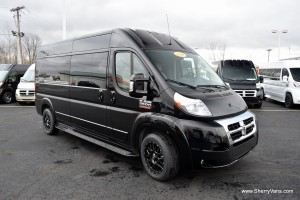 One of the most popular 9 passenger vans for sale can be at Paul Sherry Conversion Vans. It appeals to a wide range of people with its long list of features and incredible passenger capacity. The nine-passenger vans truly fit nine adults in comfort, so there is no need to struggle to fit inside like you would in a minivan.
Who Will Love the Nine-Passenger Van?
Nearly anyone can appreciate the RAM nine-passenger vans, particularly if you need room for more than four adults who want to spread out. Families who don't want anyone to feel squashed will love the RAM nine-passenger vans on their next road trip or even just a quick drive around town, especially if they need to buy groceries with everyone in the vehicle.
[...]