Posted by

Ryan
Comments Off

on Sherry 9-Passenger Vans Are Forecasted to Be the Top-Selling Van of 2019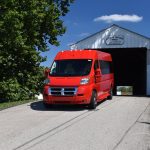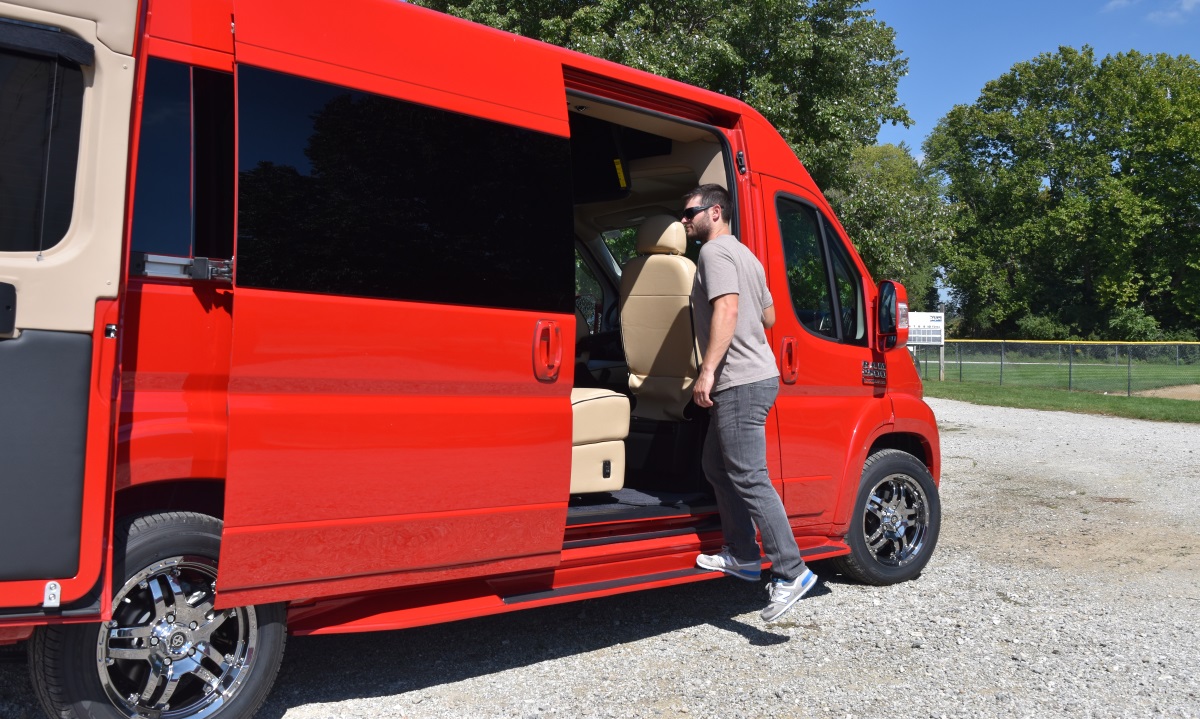 The Sherry 9-Passenger Van is poised to be the top-selling van of 2019. These popular vehicles are incredibly versatile, appealing to a wide range of situations and drivers. With a proven reputation, amazing features to set them apart, it is no surprise that the Sherry 9-Passenger Vans are forecasted to take the lead in the van segment.
Growing Popularity
The forecast for nine-passenger Sherry van sales in 2019 comes from years of growth. Sherry has been selling more and more of these vans to customers across the country. This growth will likely continue for 2019, with even more drivers looking to take advantage of all that a nine-passenger van has to offer.
Since these vans have already been popular for years, 2019 will likely include repeat customers who [...]