Posted by

Ryan
Comments Off

on Top 5 Family Road Trip Games
Planning a road trip with a family is even more challenging than going with a group of friends since you have to keep the little ones entertained. Luckily, there are dozens, if not hundreds, of games you can play with your children during a road trip so they don't get bored. Factor in other entertainment, like books, books on tape, travel versions of games with magnetic pieces, and portable DVD players, and you don't have to worry about your children asking if you're there yet. To save you some time, here are the best family road trip games and everything you need to prepare to play them.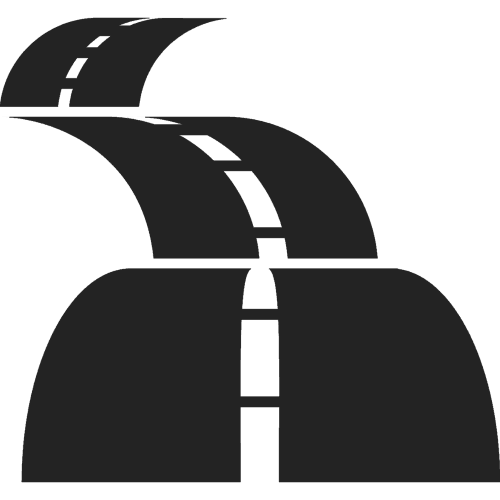 Alphabet Game
The alphabet game is pretty straightforward. You just look for the letters of the alphabet in order. Depending on how old your children are and whether [...]
Posted by

Brian Haase
Comments Off

on A Sherry Van Road Trip: Sweet Caroline, What a Sweet Ride
My family hadn't visited relatives down south in over two years. Back then, we had rented a far-too-small minivan, drove all night and arrived in Hilton Head exhausted. This time would be different.
Early Saturday morning, in front of our Kansas City home, my wife and I loaded luggage into our new RAM Sherry Conversion Van. Our oldest son, nearly six-foot tall at age 15, took a seat in the back, where he stretched his legs and promptly nodded off. Our younger two, Lisa and Eric, bickered over entertainment before focusing their sibling rivalry into a competitive round of Mario Kart displayed on the 36" HDTV.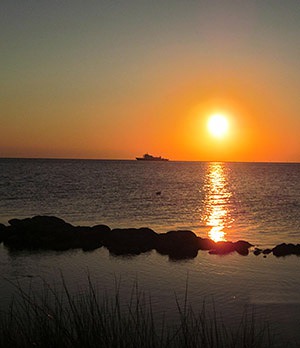 "That beats coloring books and magnetic checkers for road-trip entertainment," my wife commented as I pulled onto I-70.
"No kidding! With the kids occupied and plenty of leg room, we might be able to drive straight through instead of stopping [...]