Posted by

Ryan
Comments Off

on (Update 2019) New Conversion Vans & Company Overviews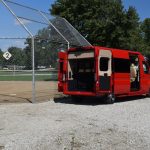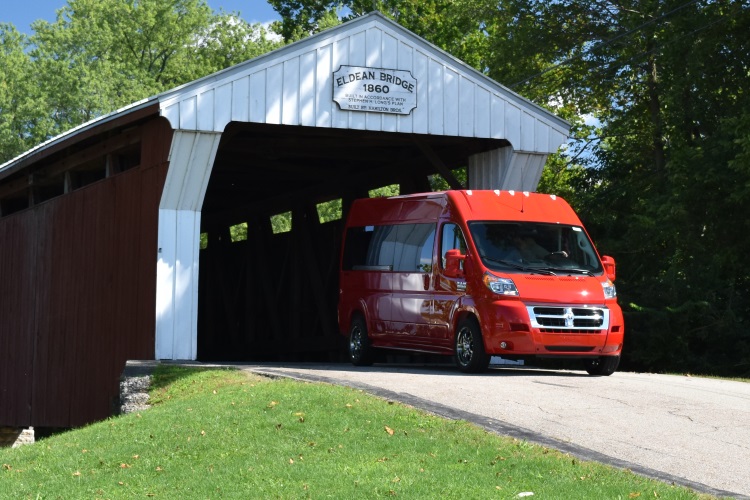 As you look at the new conversion vans that are available in 2019, you will notice plenty of familiar conversions and some notable updates. Between the range of van makes and the conversion van companies, there is something for everyone, regardless of your needs.
New Conversion Van Makes RAM
One of the most popular vans for conversions is the RAM ProMaster, which serves as the base of many conversion vans across the country. The RAM ProMaster has class-exclusive front-wheel drive for responsive handling, vertical walls that are nearly 90 degrees, and a best-in-class standard cargo height of 65.4 inches, more than enough room. There are also two exterior heights, four lengths, and three wheelbases available for the RAM ProMaster.
GMC
Another incredibly popular choice for a conversion van is the GMC Savanna, which was created [...]
Posted by

Ryan
Comments Off

on New RAM Conversion Vans vs. New GMC Conversion Vans: Here's the Difference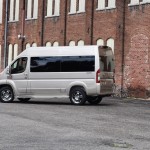 When you are looking for your next conversion van, the van that it is based on is just as important as the conversions you choose. Both RAM and GMC offer great starting points for a range of conversions, from shuttles to mobility vans to limos and more, but each has its own strong suits. Take a closer look at how the new RAM conversion vans compare to the new GMC conversion vans so you can better choose which one to select for your needs.
RAM Van Advantages
You may have a slightly easier time finding RAM conversion vans than GMC ones, at least in the form of new models, because these autos convert much easier to a wide range of applications. RAM vans are commonly turned into mobility vans, limo vans, shuttles, and more. This easier conversion comes from the RAM van's comparatively larger doors and lower height for stepping in than the GMC van. [...]