Posted by

Ryan
Comments Off

on (Update 2019) New Conversion Vans & Company Overviews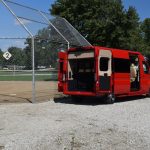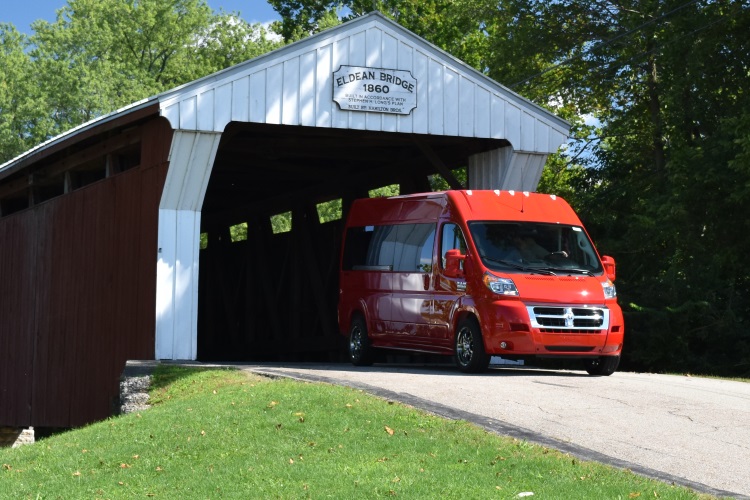 As you look at the new conversion vans that are available in 2019, you will notice plenty of familiar conversions and some notable updates. Between the range of van makes and the conversion van companies, there is something for everyone, regardless of your needs.
New Conversion Van Makes RAM
One of the most popular vans for conversions is the RAM ProMaster, which serves as the base of many conversion vans across the country. The RAM ProMaster has class-exclusive front-wheel drive for responsive handling, vertical walls that are nearly 90 degrees, and a best-in-class standard cargo height of 65.4 inches, more than enough room. There are also two exterior heights, four lengths, and three wheelbases available for the RAM ProMaster.
GMC
Another incredibly popular choice for a conversion van is the GMC Savanna, which was created [...]
Posted by

Ryan
Comments Off

on 2019 RAM Conversion Vans Get An Upgrade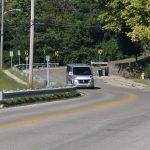 When you visit Paul Sherry Conversion Vans to look at the new 2019 RAM conversion vans, you will notice some updates to the latest version. Since our new conversion vans are based on the RAM, the changes to the regular vans translate into some exciting upgrades for all conversion vans built on that particular base. Discover some of the upgrades you will notice with the 2019 RAM conversion vans compared to the previous model years.
Updated Exterior
If you happen to spot a 2019 RAM conversion van next to the previous model year, you will instantly notice a few exterior upgrades. The most obvious changes are in the front fascia, which will require a closer look. Of the fascia updates, the most notable is the integration of the "RAM" grille theme that was previously just found on the line of pickup trucks. The RAM ProMaster that is the basis for 2019 conversions also has new [...]