Posted by

Brian Haase
Comments Off

on Ram ProMaster: The Ultimate Passenger Van?
The front-wheel drive Conversion Van is gaining in popularity because of its lack of a full-length drive train. This means that the interior of the cabin can be more spacious, and because the van rides closer to the road level, vertical interior space has increased. The Ram ProMaster Passenger Van is an excellent example of how a workable platform can be used to create a very nicely appointed cabin.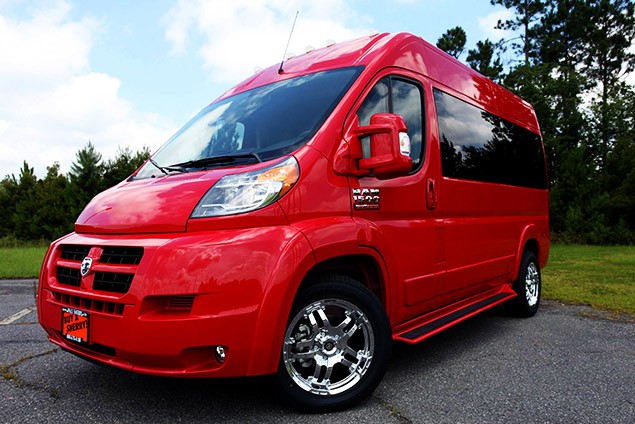 Advantages Of The Ram ProMaster
First and foremost, the platform upon which the ProMaster is built allows for plenty of weight for interior amenities without drastically reducing the fuel efficiency. The Ram ProMaster gets better fuel mileage than either of its closest competitors, namely the Chevrolet Express/GMC Savanna twins and the Ford Transit Conversion Van.
The low-riding design means a low-top appearance, but this should not be considered a minus when considering a new conversion [...]