Posted by

Brian Haase
Comments Off

on Conversion Vans: All Wheel Drive Vs Front Wheel Drive
Investing in a conversion van can be a beneficial move that provides you with the ability to take many passengers comfortably down the road. Many conversion vans can seat seven to nine passengers, and they may have comfortable seating, entertainment accessories and other amenities. While you may need to select the right style of van with a focus on the interior amenities and the color of your vehicle, you also need to make the important decision about whether to purchase a front-wheel drive van or an all-wheel drive conversion van. When you understand the differences between these two options, you can make a better decision about your van purchase that is right for you.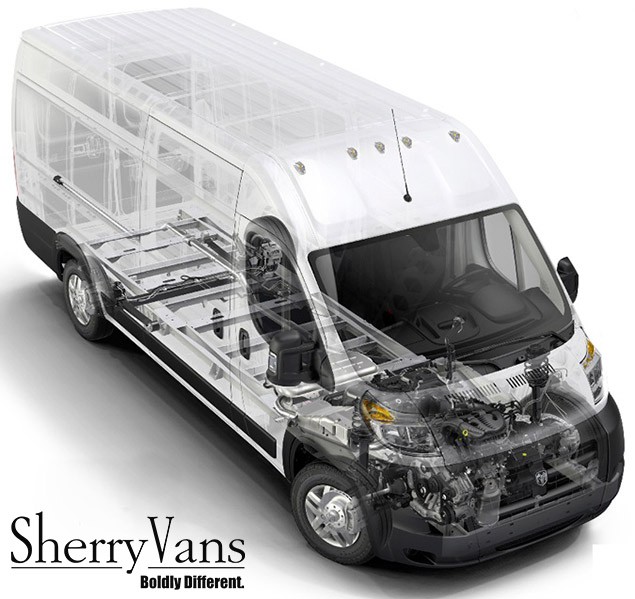 What Is Front-Wheel Drive?
When you compare the options of vans available, you may determine that a front-wheel drive vehicle has a more affordable up-front cost.  Because of [...]