RAM ProMaster For Sale
The right work van can have a massively positive impact on your business. Whether you want one new van or need to replace a fleet of old vans that your team has relied on for years, the RAM Promaster for sale might be the solution for you. Let's break down what the Ram ProMaster is, what it offers, and why you should pick it up from Sherry today.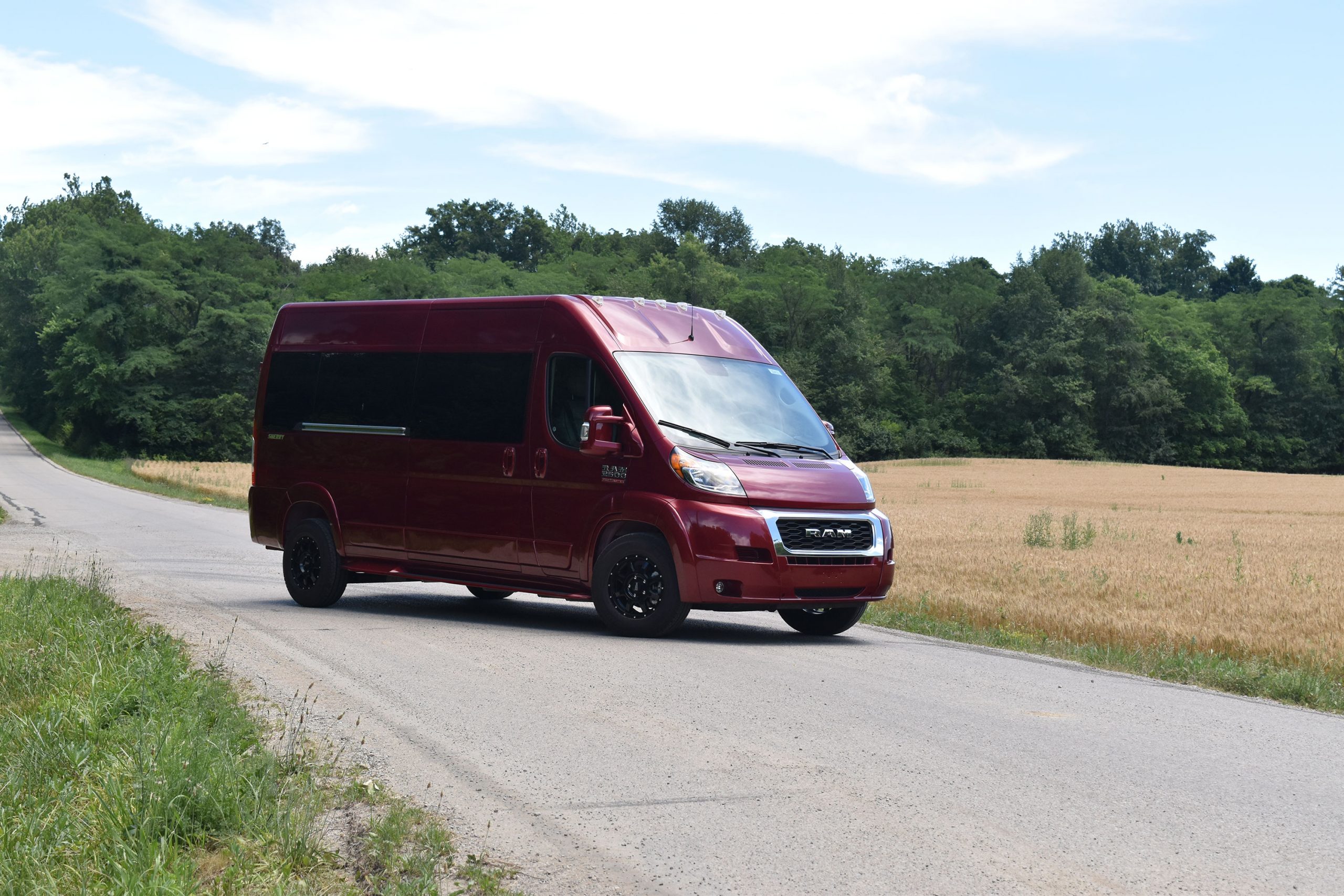 The 2022 RAM ProMaster Van
The new 2022 Ram ProMaster for sale has a lot to offer. For starters, the interior features upgraded technology and inclusions such as Uconnect 5C NAV, as well as expanded seating options for both the front seats and the crew compartment.
Designed with comfort and convenience in mind, the Ram ProMaster 2022 model is meant to be perfect for long-haul jobs or traveling to clients many hours away. But the ProMaster also comes with excellent safety and security features, such as assistive driving tools, parking guidance, cameras you can install to prevent theft, and much more.
Whether you need to park in crowded areas or drive on the freeway for hours, the 2022 Ram ProMaster for sale benefits from a 3.6L Pentastar V6 engine. This produces 276 horsepower. Add to that a nine-speed automatic transmission and low maintenance features like an electronic park break, and it's clear that this van is a great option for businesses from small family-owned companies to large organizations and everything in between.
Who is the 2022 RAM ProMaster For?
Given its expensive cargo base and configuration options, the 2022 RAM ProMaster is ideal for many different businesses and lifestyles. You can choose from different upfits to ensure your purchased van works perfectly for your needs.
For example, you can use it for:
Transporting lots of cargo from place to place
Transporting work crews from a dispatch office to a client's home or business
Transporting crew and equipment, like hoses, tools, computer equipment, and much more all in the same shipment
The Ram ProMaster comes with a new Crew Van option. Enjoy a comfortable bench seat with capacity for three passengers, plus a partition to separate your passengers from your cargo, and you'll be good to go. You can choose between versions with six, seven, or nine feet of cargo space behind that partition depending on your unique needs or business requirements.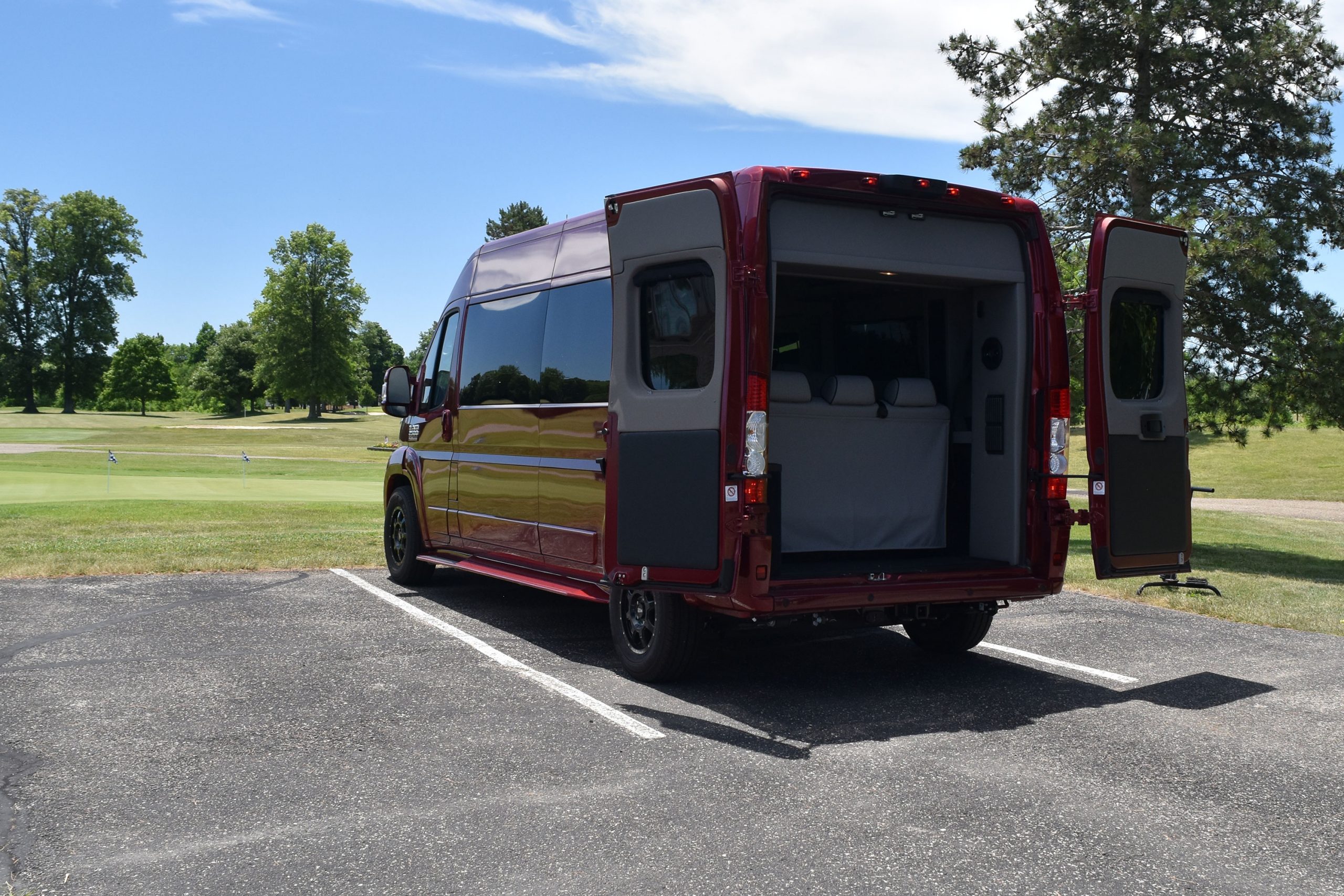 Why Buy the RAM ProMaster from Paul Sherry?

While the 2022 Ram ProMaster for sale is available from many different lots and retailers, Paul Sherry is your best bet for getting the vehicle you need in your timeframe and on your budget.
It's all thanks to our knowledgeable and experienced customer service team. With our in-depth expertise, we can connect you with the financing arrangement that works for your business and your employees. Whatever your business score might be, and whatever your business budget might limit, we're sure we can help you get the Ram ProMasters you need to fill out your fleet and take care of business in no time.
More importantly, you can custom order your 2022 Ram ProMaster from Sherry whenever you need to. Since customization is baked into the ProMaster from start to finish, this is more important than ever.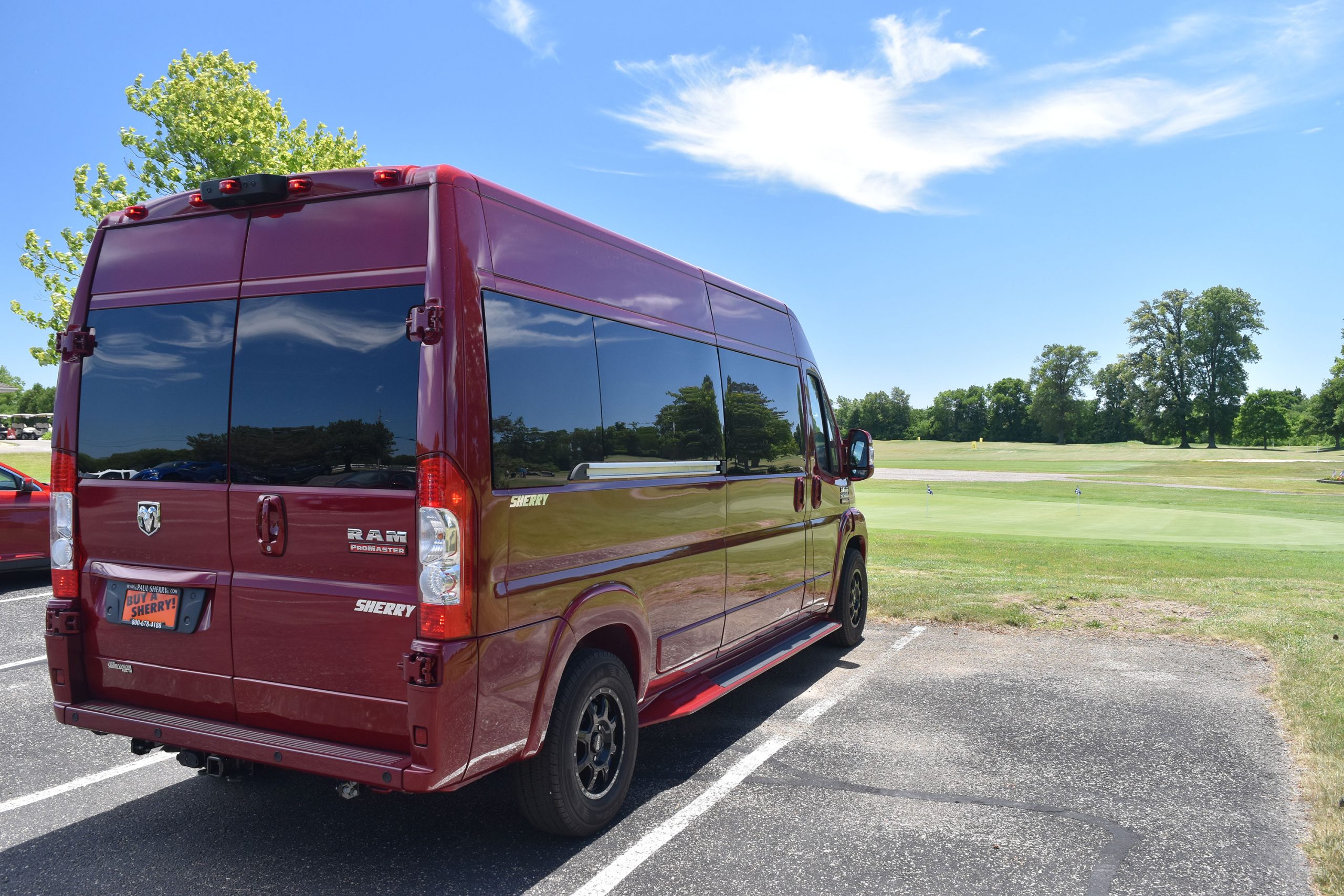 We know that each business has its own requirements, limitations, and equipment needs. To that end, we can help you order the ideal 2022 Ram ProMaster for sale based on its specifications, inclusions, features, cargo space, and much more. Our ProMaster van listings already include several great options ready for your needs.
With Sherry's help, you can design your 2022 Ram ProMaster for:
Showcasing custom graphics, like the logo or iconography of your business. Talk about free advertising!
Specific business needs, like carrying cargo or specialized equipment for your clients
Telematic, which enables you to access real-time data about your vehicles, like it's driving efficiency, productivity, current location, and more
Tax benefits. Depending on your state in business, tax regulations might allow for extra depreciation. With Sherry, you may be able to deduct up to 100% of your 2022 Dodge Ram ProMaster purchase in the same year you put it into service!
Given all these benefits, there's no reason to wait. Contact Paul Sherry today!