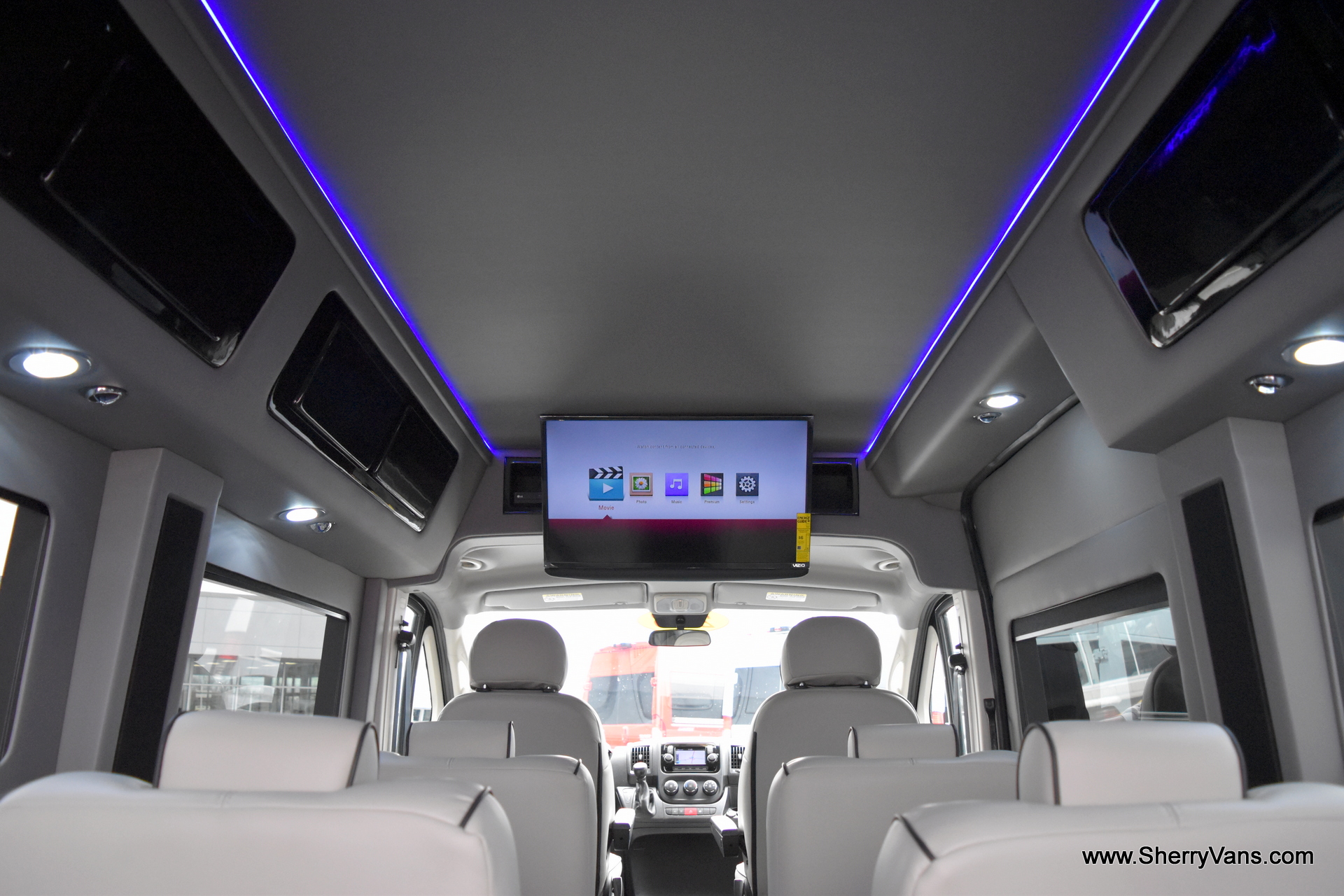 New Custom Vans for Sale
Our new custom vans vans for sale are a big hit with families and businesses alike. We have models from RAM, Dodge, Honda, and Toyota. Our most popular new custom van is the RAM custom van. Some of the most flexible custom vans around, they are capable of holding seven to nine passengers. Each RAM is outfitted with comfortable seats, high roofs, non-slip steps, and rear entertainment systems—perfect for appeasing rowdy passengers. This custom van offers you value and quality. With their fuel efficiency, large interior height, comfort, and versatility, it's no wonder our customers love it.  
If you thought it couldn't get better, well think again! At Paul Sherry you can custom order your custom van for all of the things you need. Looking for a camping van, business van, handicap-accessible vehicle, or even just a family van? We can ensure your vehicle is completely outfitted for your needs. Don't want Sherry to convert your new van? No worries, we have new conversions that are available from other respected converters, such as ATS and Waldoch. Our inventory is constantly changing, but you can rest assured that Sherry will provide you with detailed lists, photos, and sometimes videos of our newest models.
Used Custom Vans for Sale
Maybe you are looking for a custom van, but can't quite commit to the price point. Don't worry! We have used custom vans available as well. Our inventory includes models from Chevrolet, Chrysler, Ford, GMC, Honda, RAM, and Toyota. Not only does our used inventory include more makes, but we also have more converters! Custom vans are available from Sherry, ATS, BraunAbility, Explorer Vans, Sherrod, Galaxy, Southern Comfort, Tempest X, and VMI. All of our used custom vans go through a rigorous maintenance process to make sure that you drive away with a dependable and quality vehicle. 
We Can Help Arrange Nationwide Delivery
No matter where you are at in the United States, we will help coordinate delivery your custom van to you. Yes, that includes Hawaii and Alaska! At Paul Sherry, we know that it isn't always possible to get to us, but that doesn't mean you can't benefit from us seamlessly working with delivery services of your choice!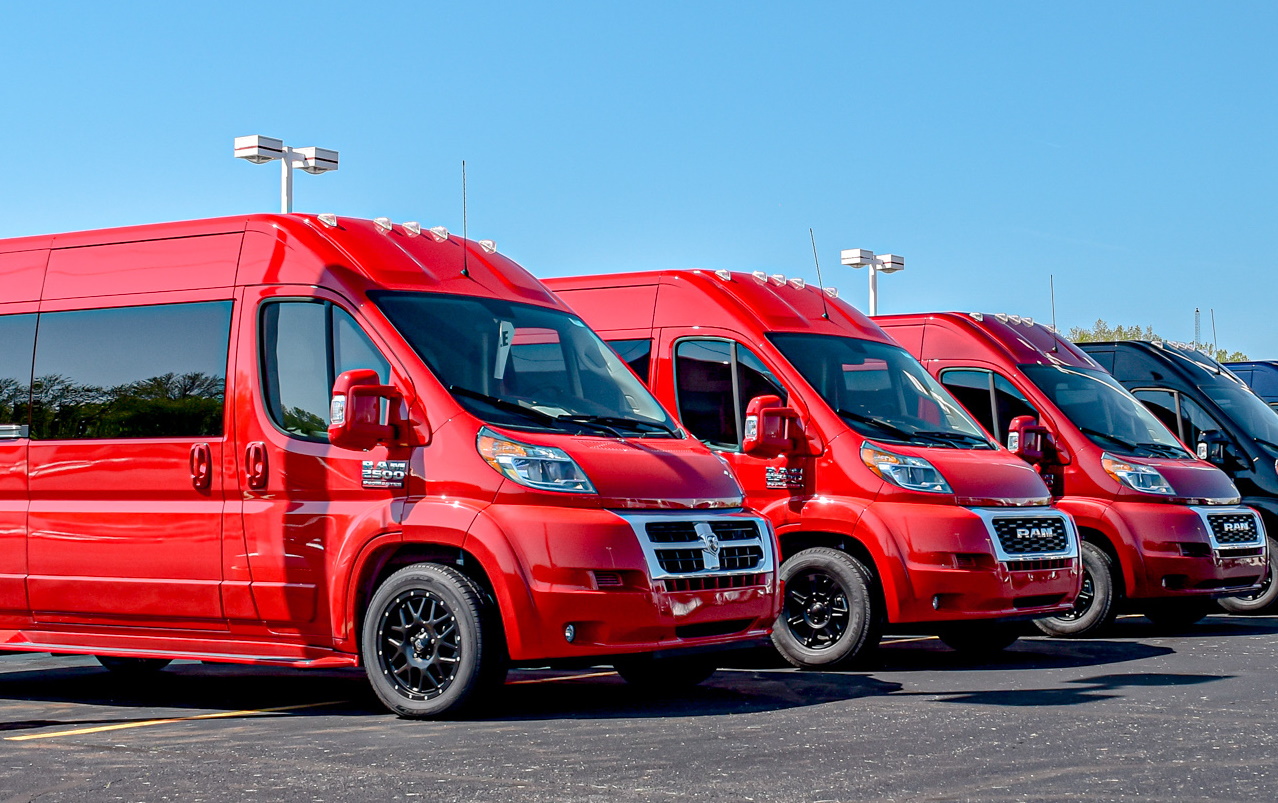 Custom Van Financing Options Available
Our finance team at Paul Sherry custom Vans is ready to help you get the perfect vehicle at a price you can afford. Bad credit? No credit? Good credit? We take it all. With help from local banks, local credit unions, and national banks, we can get you a custom van that suits your needs, at a price you can afford. 
Does all this sound too good to be true? It's not! No matter what you are looking for in a custom van, Paul Sherry Conversion Vans is sure to have it. Explore our online inventory, or visit our dealership today!