Custom Vans For Sale
Are you in the market for a new vehicle? Why not choose custom vans for sale? At Paul Sherry Conversion Vans, the possibilities are bound only by your imagination. If you need something specific, there is a way to implement it.
Get Exactly What You Want
The main idea of a custom van is to create it according to your liking. Everyone has unique requirements and needs. Your priorities for a van can be different from another buyer. It can be challenging to find a van that ticks all your requirements out-of-the-box.
That is where customization comes in. 
Do you value comfort over anything else? Then you have the option to put in captain chairs at the back. They can recline and make your trip that much better.
Do you need space for more people? We can add more seats to the van and turn it into a 12-seater. 
Competitive Pricing
Customization is always associated with being expensive. That is the case most of the time. It requires additional labor and sourcing specific parts to achieve.
But the reality is that the price is competitive. You will pay more as compared to buying a normal van. Competitive pricing comes into play when you consider what you are getting. It is a custom van specifically created to fit your needs. 
And at Paul Sherry Conversion Vans, we make it a point to give you the best prices possible on custom vans for sale based on your requirements.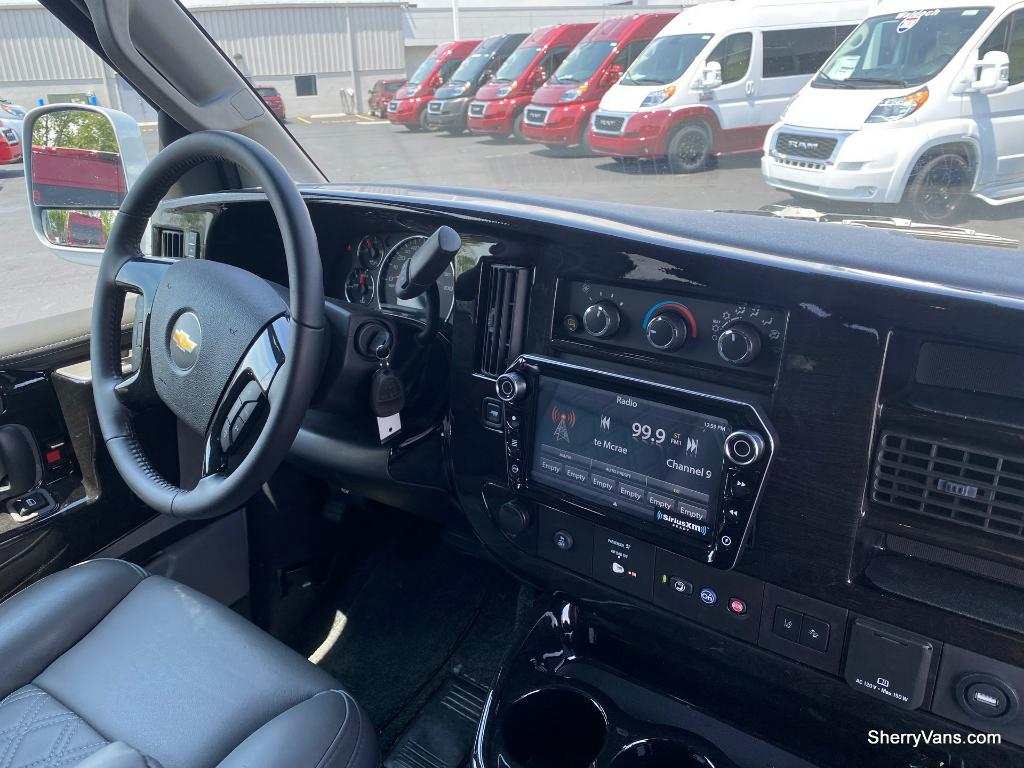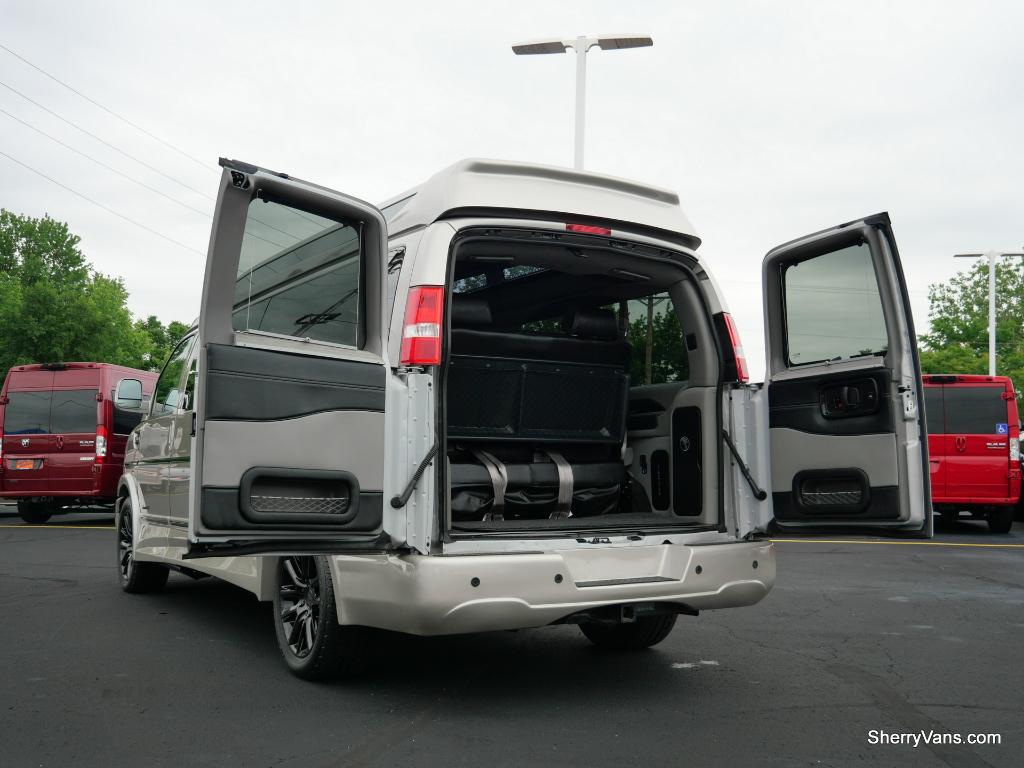 Add Mobility Lift or Conversion Kit
Van conversion is not just about changing the seats and other features. You can install different equipment. A mobility lift, for example, is designed for people in wheelchairs. The system allows you to get in and out of the van easily without the help of someone else lifting you.
There are different conversion kits available to match your needs like:
Limo vans
Passenger vans
Wheelchair vans
Shuttle vans
Camper vans
The conversion kits are designed for specific purposes. The camper conversion kit is for installing a bathroom, sleeping area, and kitchen into your van. The mobility conversion van includes everything you need to operate the vehicle by yourself. 
The conversion kit is an out-of-the-box solution. You can choose to change certain elements, but most of your requirements are already there.
Custom Order Your Own
The ultimate conversion van is building your own. You start with a bare van and then select the elements you need. Maybe you want a bit of a camper van with a mobility lift. Or perhaps you want captain chairs and large storage. 
Our team at Paul Sherry Conversion Vans is experienced at delivering these orders. You can discuss what you want to achieve, and we will work together to get there. You bring the vision; we bring the experience.
Contact us today to get started on your custom conversion van.