California Conversion Vans: You Provide The Adventure. We Provide The Ride.
November 12, 2014

Posted by

Brian Haase
Comments Off

on California Conversion Vans: You Provide The Adventure. We Provide The Ride.
Feel the sand between your toes at the beach. Taste the salty spray. Hear the crashing waves.
Feel the October chill at the stadium. Smell the hot dogs on the grill. Hear the sound of your team's fight song.
Feel the peace in the woods camping. Hear the wind rustling through the trees. See your kids playing in the creek.
Life is an adventure to be lived! Embrace the journey. Enjoy the moment. Smile. Laugh. Relax. Breath it all in.
You want a van that fits your lifestyle. You are tired of limiting your adventures because of the vehicle you have. But buying a van is hard work. You can't just run down to the local used car lot for your needs. You have questions and need answers. You have problems and need solutions.
Paul Sherry Conversion Vans is in the problem solving business. We are more than just a conversion van dealership. We understand your needs and questions and even your skepticism. We want to solve the problems you haven't even thought of yet. Our goal is to simply match you with the perfect conversion van for all your needs and provide the best experience possible. We are the solution to your conversion van needs.
We are the leading conversion van dealership in the country. Our inventory of New and Use Conversion Vans gives you the freedom to find exactly what you want. We can even Customize A Van just for your needs. You no longer have to settle for good enough. We will find the perfect van for your adventure.
Our goal is to match you with the right conversion van and make the process as simple as possible. We take the hassle out of shopping for a van with quality vehicles and outstanding customer service.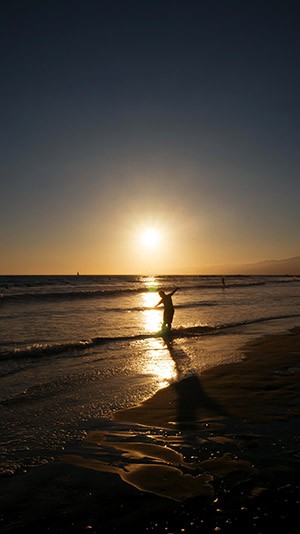 We provide:
– Detailed descriptions of every van
– Walk through videos with one of our experts
– Thorough pictures from every angle
– Trade or purchase of your used van
– Financing
– Warranty registration
– Titling
– Help Arranging Delivery
– Personal online assistance
Life presents us with many challenges. Buying a van can be one of those challenges. We can help make it a rewarding experience and get you back to living your adventure.
We have choices in life. We have the choice to live or just exist. We can sit back and watch others experience the things we only dream of or we can step up and live the adventure for ourselves. We can listen to others tell Stories Of Their Travels or we can share our own. When you get ready to live your adventure, we are here for you.
You provide the adventure. We provide the ride.