Posted by

Ryan
Comments Off

on New Ford Conversion Van vs RAM Conversion Van: Which One to Buy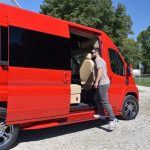 Ford and RAM have some of the most capable and versatile conversion vans in the industry. The Ford Transit conversion van and RAM ProMaster conversion van are full-size vans built for comfort and convenience for passengers or ultimate customization for commercial purposes. With several similarities between the two, it can be challenging deciding which one to buy.
We sell both conversion vans at Paul Sherry Conversion Vans, so we're knowledgeable about what each van offers and what kind of people and jobs they suit most. 
Which Conversion Van Should I Buy? Ford vs RAM Conversion Vans
Ford conversion vans and RAM conversion vans each have a lot to offer in terms of safety, technology, and performance. Still, when you're deciding between the two, breaking down the details can help you find the right conversion van for you.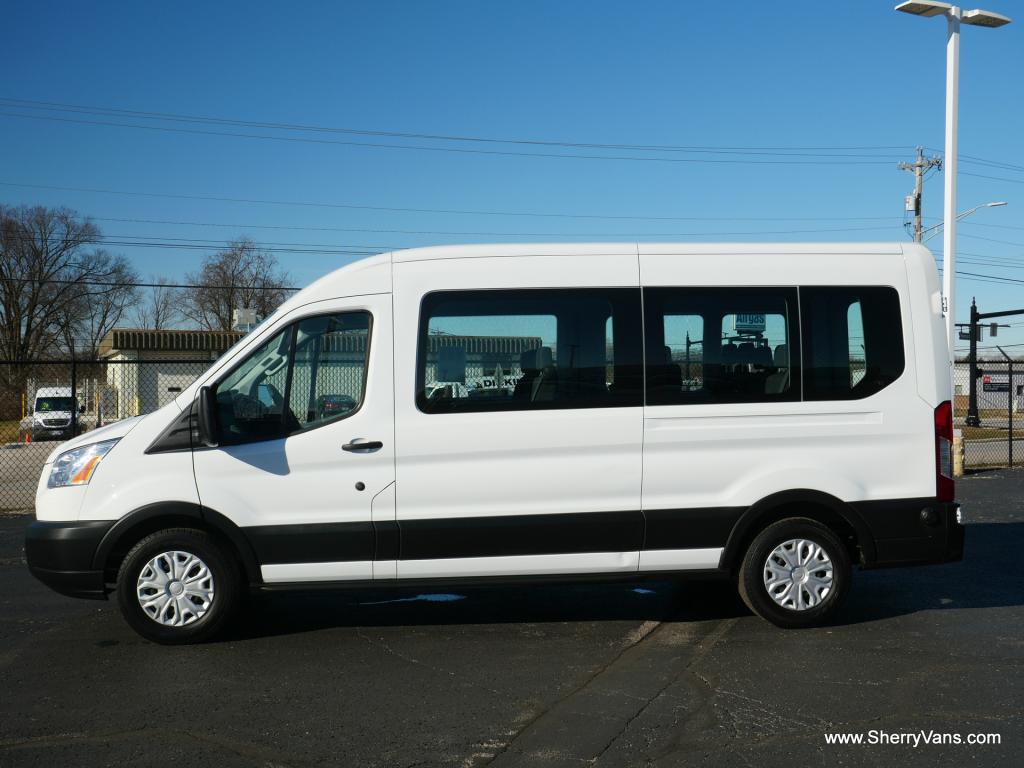 Posted by

Ryan
Comments Off

on Ford Transit Conversion Van Vs. Ram Conversion Van: How They Stack Up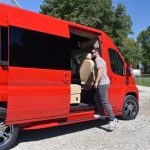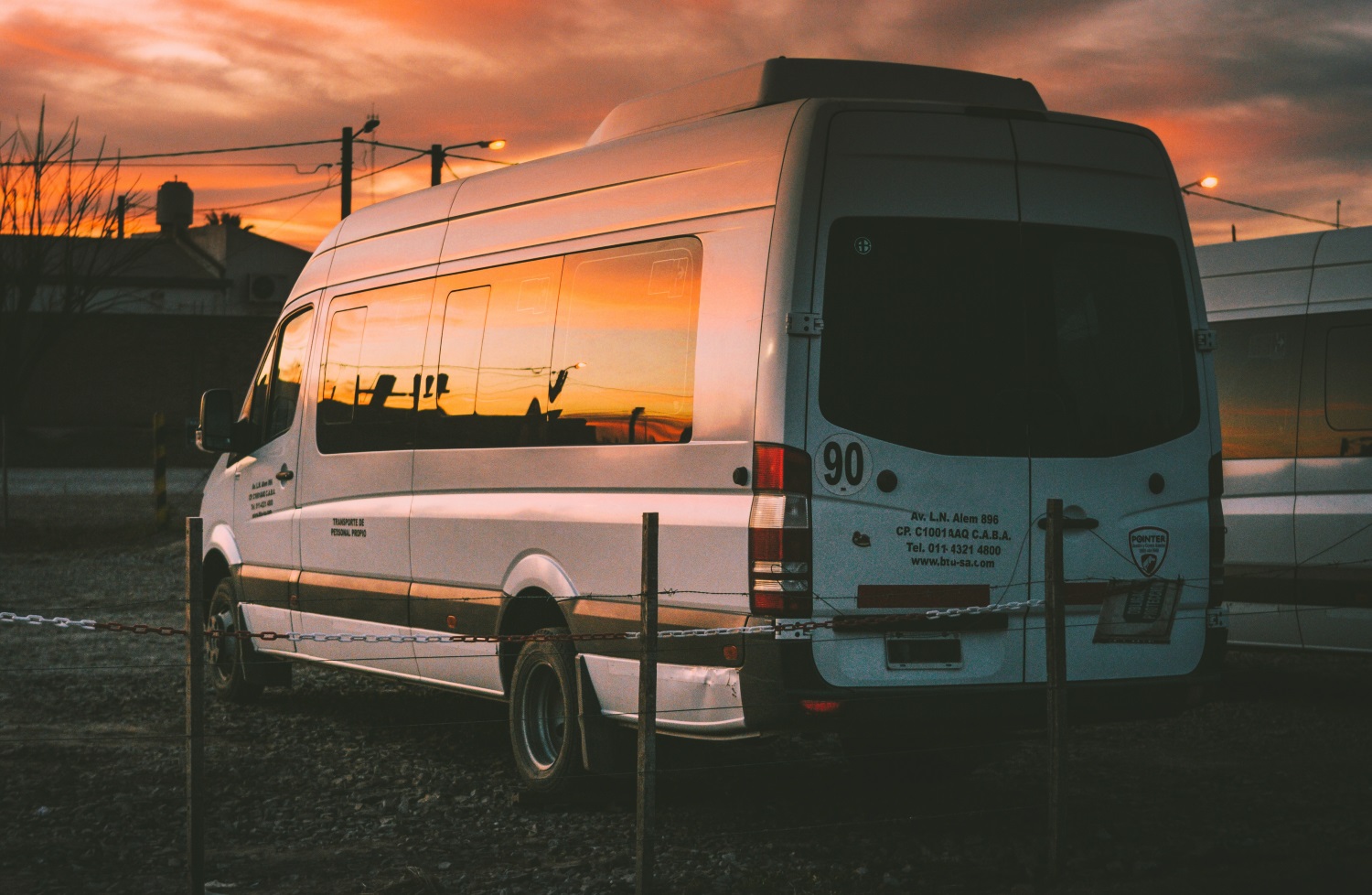 When it comes time to buy a conversion van, you will have many options. Most are based on either the Ford Transit or the Ram, both of which are known for their ability to accommodate a range of upfits and their reliability. While either the Ford Transit conversion van and the Ram conversion van will be a good option for you, each tends to appeal to a specific type of driver. See how the two vans stack up against each other to determine which one will be better for you.
Van Capabilities
Whether you choose a conversion van based on the Ford Transit or the Ram ProMaster, you will find yourself with more than one engine to choose from. The Ford Transit offers either a 3.7-liter V6 with 275 [...]