New & Used Luxury Vans
Browsing for luxury conversion vans can be challenging for first time shoppers. But if you have owned multiple luxury vans throughout the years than you would know that luxury vans can come on a variety of chassis (makes) and conversions (converter). The most popular converter in the luxury van market today is Explorer, but there are many other conversions luxury vansto choose from like Sherrod, Rocky Ridge, Magestic, and Starcraft. Our pre-owned luxury van inventory consists all chassis makes and conversions while our new luxury vans are built on a Ram Chassis with Sherrod conversions. This combination of chassis and conversion offers more interior room for passengers, superior gas mileage and a tighter turning radius than any other luxury van on the market today.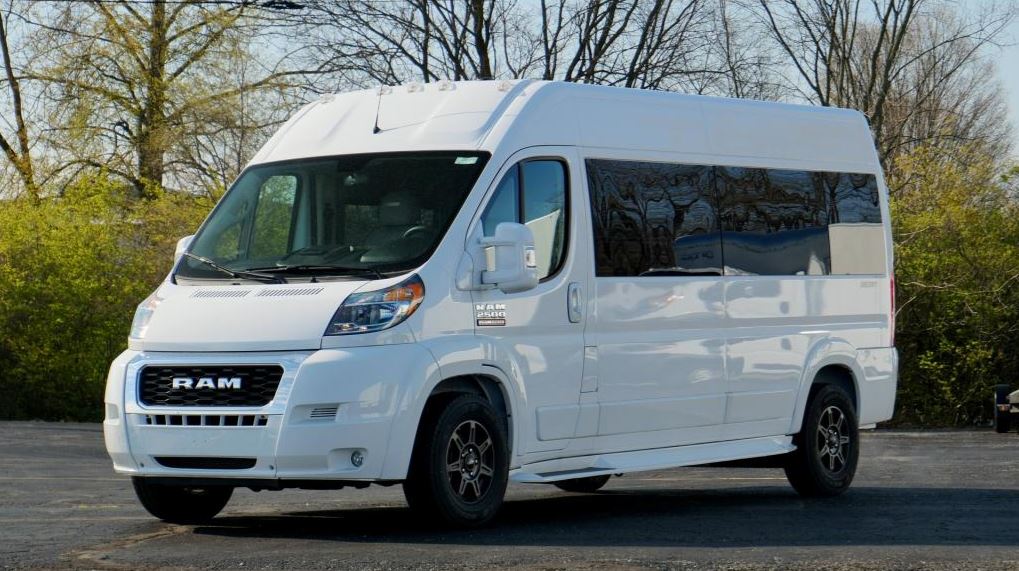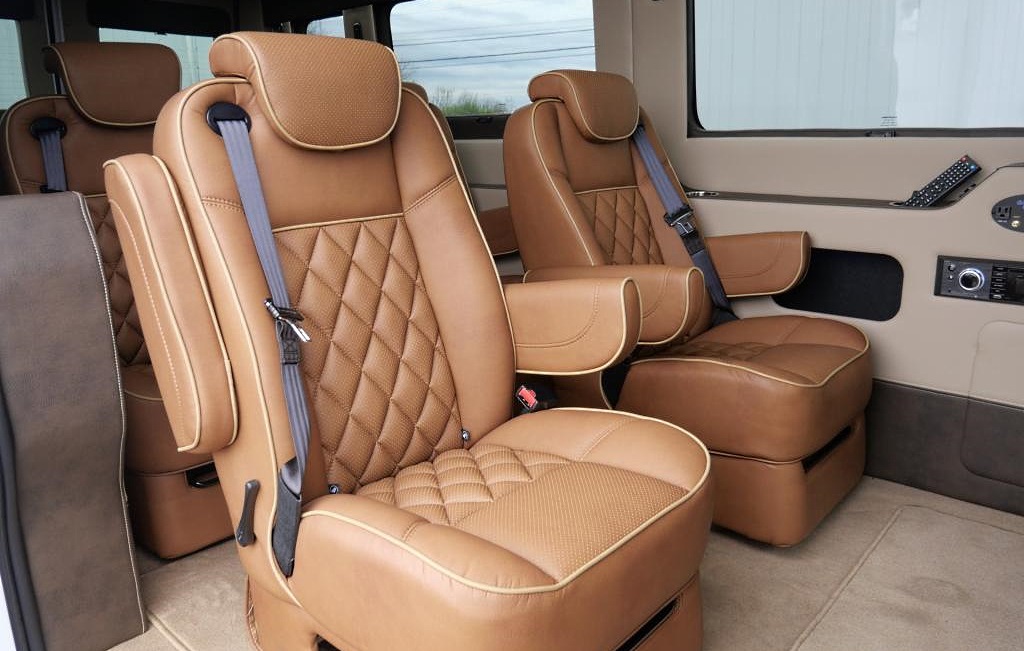 Buying A Luxury Van
After making the decision that a luxury van is the type of vehicle you are looking for, you'll find that your limited on luxury van dealers in your area. For this reason, many van shoppers turn to browsing the internet to find luxury vans for sale. This is way you can find the best van that fits both your lifestyle and budget regardless of your geographic location. Dealers that specialize in luxury vans sales are often times can deliver your van purchase right to your doorstep anywhere in the United States.
We Help Arrange Nationwide Delivery
When looking for luxury vans for sale, don't limit yourself only to vans near you. Our dealership can help arrange nationwide delivery for any luxury van purchase with the company of your choice. This means you can shop our inventory or custom order your own luxury van without reserve. Browse our inventory, photos, videos, prices and more.