2023 Conversion Vans For Sale
In some cases, a freshly designed conversion van can be the perfect solution for your business or family needs. Conversion vans often provide ample storage space, passenger capacity, excellent fuel efficiency, and effortless maneuverability.
Finding the right 2023 conversion van, however, might pose a challenge. At Paul Sherry, we offer precisely what you require to acquire the ideal 2023 conversion van tailored to your unique necessities.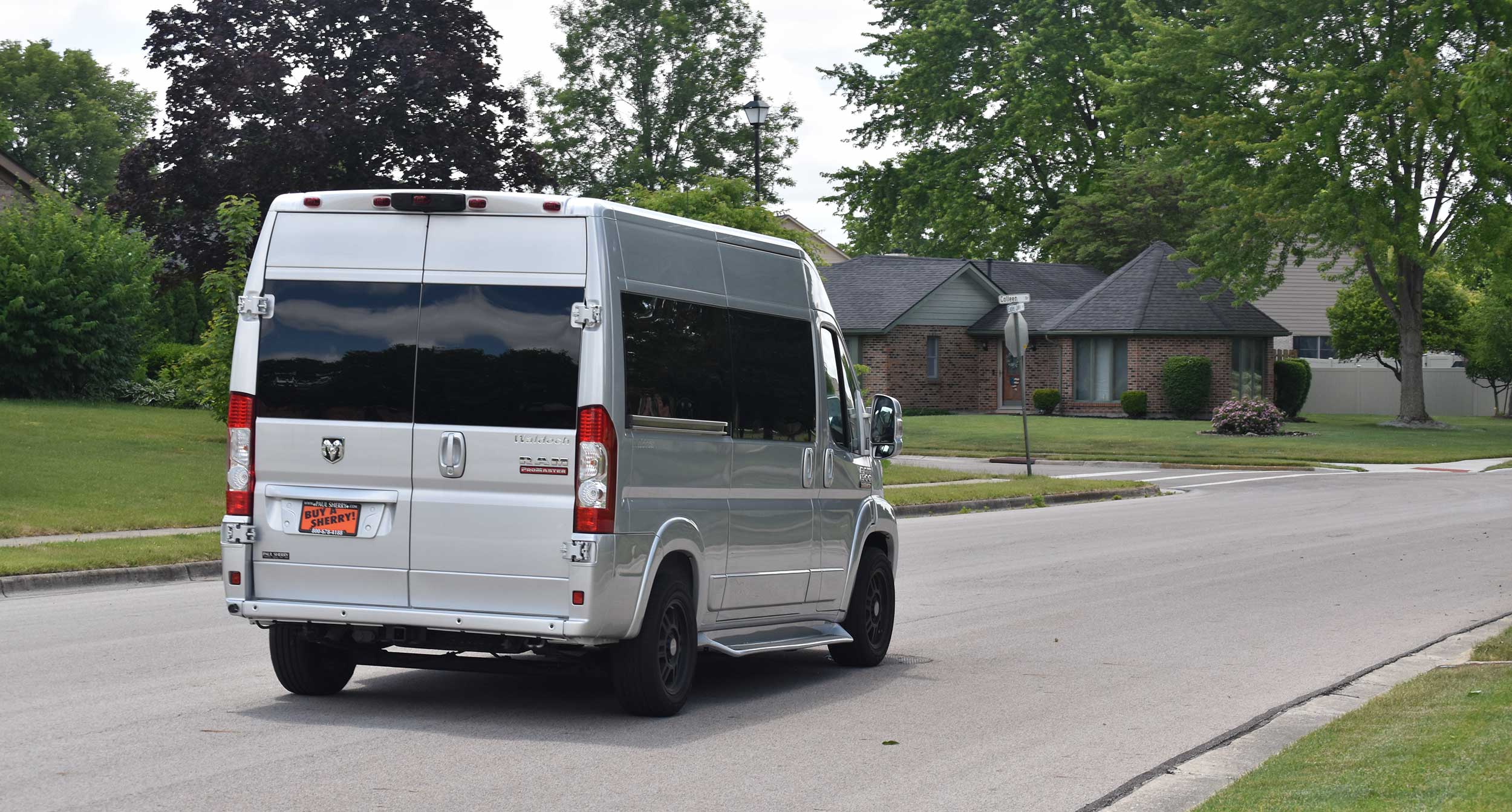 Why Choose Paul Sherry Conversion Vans?
When it comes to selecting the ideal dealership for purchasing a new or pre-owned 2023 conversion van, Paul Sherry is unmatched. Why?
Our highly acclaimed dealership extends a range of advantages to shoppers like you, including:
A broad inventory of top-notch 2023 conversion vans, some of which are exclusive to us.
Profound expertise in conversion van maintenance and comprehension. If you're unsure about the appropriate conversion van to select, our team can promptly assist you in making an informed decision.
A firm dedication to customer satisfaction. We are committed to delivering the finest shopping experience possible, ensuring your complete contentment after each transaction.
Custom 2023 Conversion Van Models
At Paul Sherry Conversion Vans, your choices extend beyond limitations. Our goal is to assist you in tailoring your new vehicle to precise specifications, be it for the road or personal use.
Many of our conversion vans offer room for improvement and modification, encompassing interior and exterior enhancements. These enhancements encompass fresh paint finishes, upgraded upholstery, and much more. For those wishing to entertain passengers, we can adapt your chosen conversion van to include additional entertainment screens and surround sound systems.
Alternatively, if enhanced mobility is your goal, we stand ready to accommodate. Should you require a conversion van suitable for wheelchair access—whether for yourself or a family member—our team can guide you in choosing the perfect vehicle. If our existing selection lacks what you need, we can facilitate ordering a vehicle tailored precisely to your requirements.
Take Advantage of Our Expert Sales Team
The star of your experience at Paul Sherry Conversion Vans is our sales team. Every interaction with our sales and customer service members will reveal their extensive knowledge about conversion vans and various vehicle types.
Whether you have technical inquiries or need assistance selecting the most suitable van, rest assured our team members are equipped to provide answers. More importantly, our staff is dedicated to identifying the ideal van for you, free from any pressure to choose based on price or other factors.
Rather than imposing preferences, our team collaborates with you to grasp your needs and preferences. Armed with this understanding, they offer informed recommendations.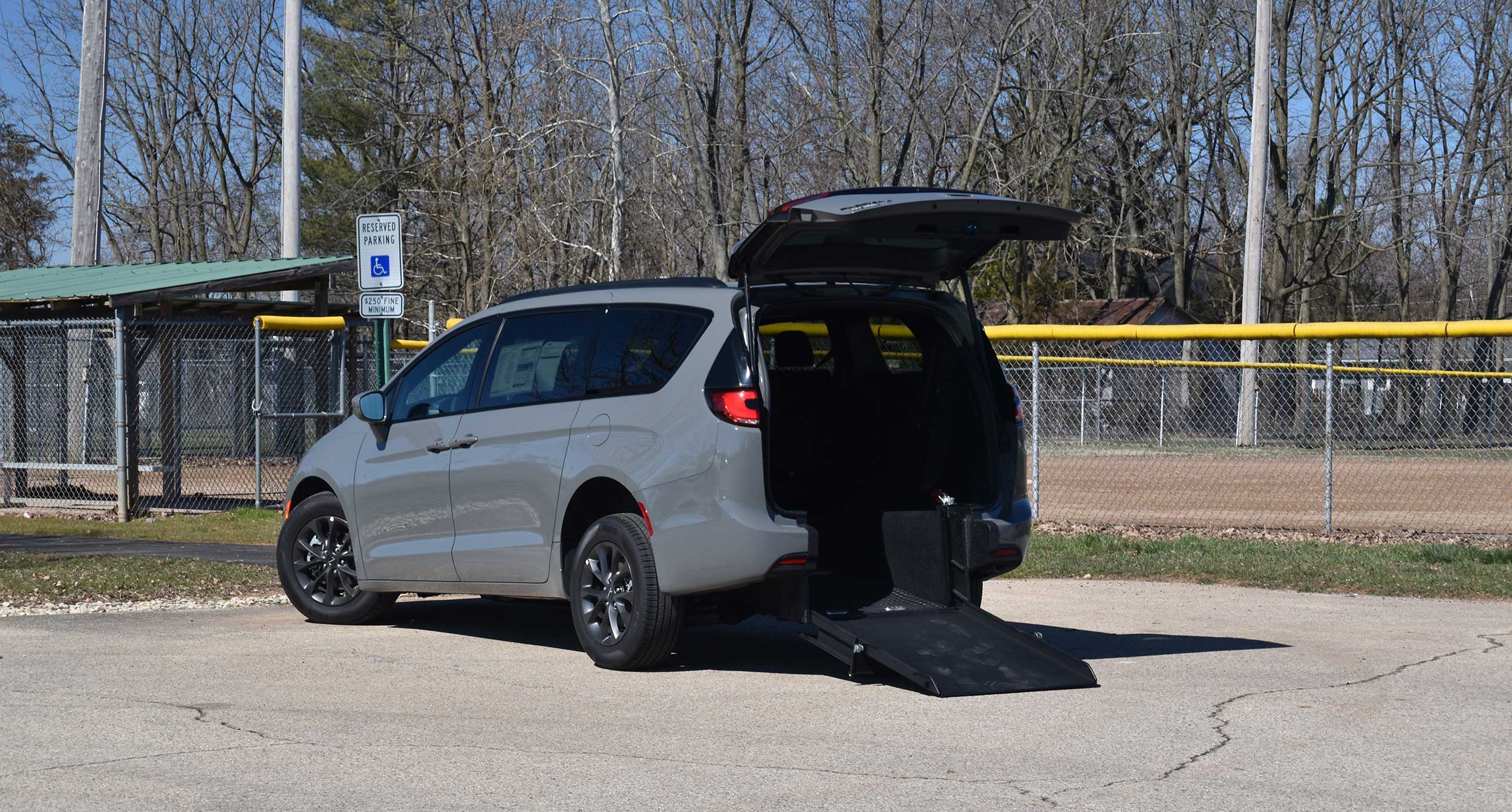 Contact Paul Sherry to Get Your 2023 Conversion Van
There's every reason to start your journey toward acquiring a new conversion van at Paul Sherry today. Whether you're considering a RAM ProMaster, a mobility-oriented vehicle, or any other option, we are confident in our ability to satisfy your needs. Contact us today to learn more about getting your hands on a 2023 Conversion Van.