Wheelchair Van Financing Available
At Paul Sherry Conversion Vans we understand how difficult it can be to find a wheelchair van of your dreams and not be able to afford it. That's why we have created a system that allows lenders to compete. This means you can get a wheelchair van that suits your needs at a price you can afford. 
Experienced Financers
Purchasing a wheelchair van is a unique experience that many dealerships are not knowledgeable enough to handle. At Paul Sherry Conversion Vans, we specialize in converting vans. We are experienced and knowledgeable in wheelchair vans. Including the best vans to convert and the best converters on the market. This allows us to be able to accurately evaluate the value of a wheelchair van and ensure lenders that it is the true value of the wheelchair van. Lenders appreciate our experience in dealing and financing wheelchair vans.
Lenders Compete
Over our years in business, we have formed and maintained a variety of relationships with multiple lenders. This includes local and national credit unions, as well as local and national banks. These lenders trust our evaluations and know that when it comes to wheelchair vans we are the go-to dealership. Because of this, our lenders will compete with one another to give you the best rate available. This saves you money and allows you to get a wheelchair van in your price range.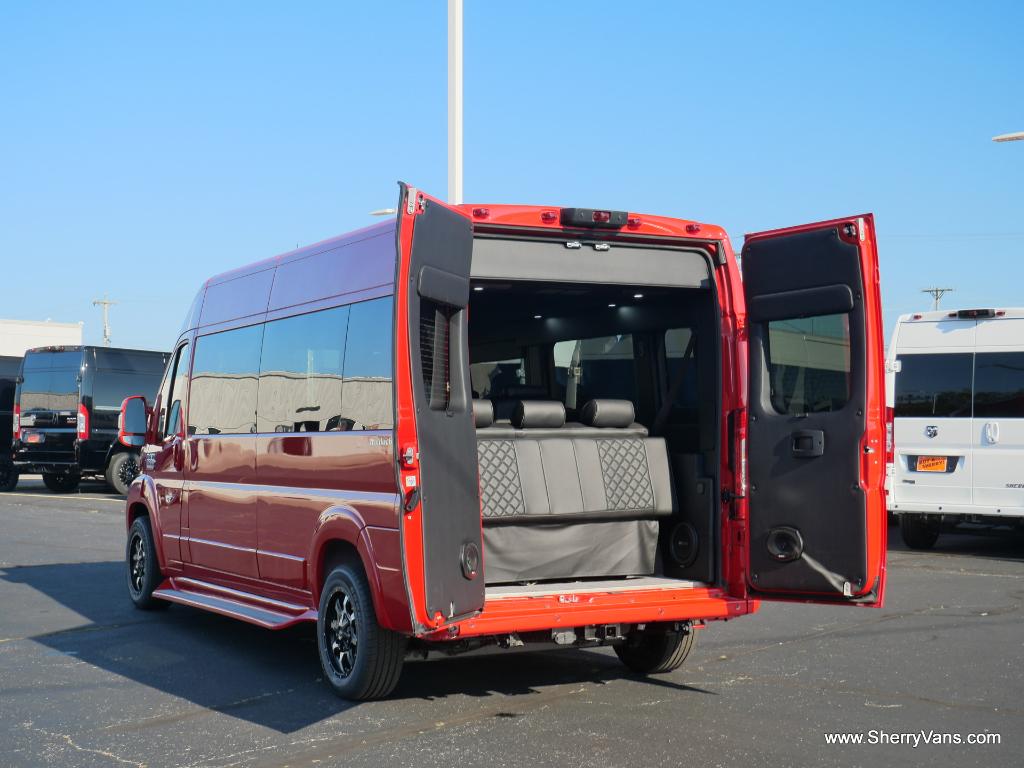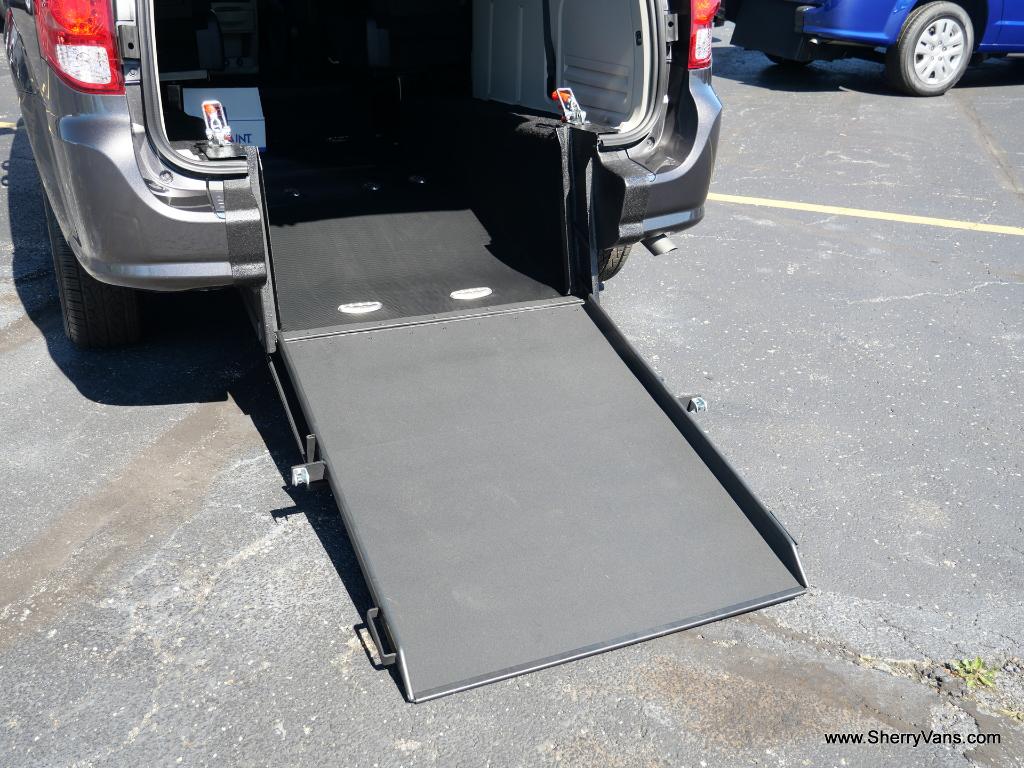 Friendly Staff
The staff at Paul Sherry Conversion Vans is our shining star. Our friendly staff sees you as family and is only concerned about your needs and budget. We will work with you to determine the best fit for your life. Because of this, our customers are customers for life. Every member of our staff is dedicated to you. Our sales staff will work to find the best wheelchair van for you, our finance staff will get you the best deal, and our maintenance staff will keep your vehicle running smoothly and efficiently. 
Apply Online
If your in the market for conversion van financing, Paul Sherry Conversion Vans allows you to start the process online. We will contact you prior to looking at your credit and ensure you are getting the most accurate estimate for your financing options. This can save you time since you won't have to wait to get pre-approved.
Get a Wheelchair Van from Paul Sherry Conversion Vans 
Paul Sherry Conversion Vans specializes in wheelchair vans. This allows us to evaluate a wheelchair van and provide a value estimate that is accurate. Our lenders consider us experienced financiers of wheelchair vans, allowing us to get you a competitive financing option. On top of this, our friendly staff, and online application process makes financing a wheelchair van pain-free and easy. 
We specialize in providing Ohio residents and beyond with wheelchair vans and we can help you obtain wheelchair van financing. Stop by our dealership or visit our online site to see our wheelchair van inventory. We can even help arrange delivery if you can't make it out to our dealership. Call us at (866) 906-9303 or come visit our showroom today! 
Apply for Wheelchair Van Financing Now