Wheelchair Vans That Fits Your Needs and Lifestyle Fitting a Vehicle to a Person with Mobility Problems
Those of us who have family members or friends with mobility problems understand the difficulties of transportation for them. Travel is not just an issue of vehicle, but also of access to the vehicle by the wheelchair-bound passenger or driver. In attempts to make a wheelchair van compatible and accessible, the vehicle may be less convenient for others, even limiting how a person enters the vehicle or is seated in the vehicle.
Paul Sherry's Answer—The RAM ProMaster Conversion Van
The RAM ProMaster begins life as a chassis with safety and security options like advanced front airbags (supplemented by seat-mounted side airbags and side curtain front airbags), electronic roll mitigation, electronic stability control, and more… The point is, this front-wheel-drive van is fully outfitted in both low roof and high roof designs, and can safely carry a payload of 4,440 [...]
Conversion Vans For Sale in New York
Whether people are taking in an iconic panorama from a boat across New York harbor or standing amidst the towering buildings on Wall Street, few modern cities will steal a person's heart or take their breathe away like New York City. With more than nine million inhabitants, there are lots of ways for people to make that local connection.
One great way to do this is with a conversion van from Paul Sherry. These vans are renowned for their comfort and endless options for personalization. With these features, people can experience New York like they have never have before. Aside from that, there are a number of reasons why people should go for a conversion van over other vehicles.
A Personalized Connection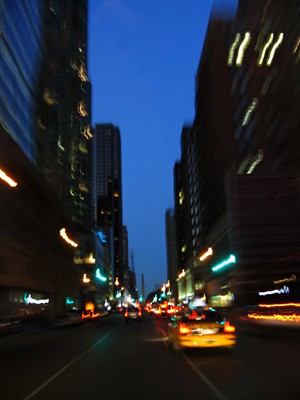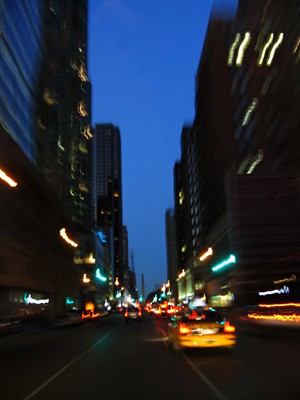 California Conversion Vans: You Provide The Adventure. We Provide The Ride.
Feel the sand between your toes at the beach. Taste the salty spray. Hear the crashing waves.
Feel the October chill at the stadium. Smell the hot dogs on the grill. Hear the sound of your team's fight song.
Feel the peace in the woods camping. Hear the wind rustling through the trees. See your kids playing in the creek.
Life is an adventure to be lived! Embrace the journey. Enjoy the moment. Smile. Laugh. Relax. Breath it all in.
You want a van that fits your lifestyle. You are tired of limiting your adventures because of the vehicle you have. But buying a van is hard work. You can't just run down to the local used car lot for your needs. You have questions and need answers. You have problems and need solutions.
Paul Sherry Conversion Vans is in the problem solving business. [...]